2 tags
2 tags
6 tags
2 tags
1 tag
7 tags
I always wonder if I just care too much and bring problems upon myself. I wondered how they could be so loud while people are trying to rehearse their lines, but I couldn't bring myself to shut them up because I didn't want to be mean. but then the people rehearsing were getting mad at me for not doing something. and so i told the group to be quiet, but of course noise accumulates...
8 tags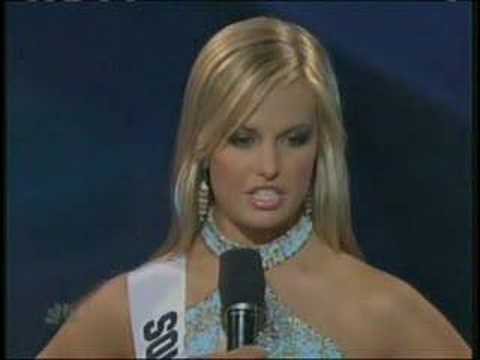 1 tag
get over yourself.
just because you're a girl doesn't mean you rule the world.  get over yourself, your problems, and realize that maybe guys have a lot more to deal with than your whiny ass. Just because he's a nice guy doesn't mean you have to take advantage of that and have him wait on you like a dog. another slam coming soon, muhfucker. 
why are there so many walls
I was never able to balance things, just myself.  I'm starting to think that once things get crazy, I will fall apart.  There's this Kollaboration thing and I don't know where it's going. Every other week, there's a project that I am not ready for. And I'm president of VSA, in the midst of Night in Saigon planning.  There are a million things to do, and...
She said she didn't know how to pose... →
OH, THE IRONY. first my aunt sued us. now my other aunt is suing her.  i have such a fucked up extended family. good thing my immediate family is fucking BOSS.   this is why I work to be successful.  so later i can throw money at her fucking face and tell her that it was never about money in the first. fucking. place.
And this is why I do it.
Hey Kavi, This is kind of random, but thank you.  I was looking at some of your youtube videos and I really love how you pursue your dream. I really think your spoken word is amazing and powerful, and it inspires me. Being in Michigan is really hard, but watching your passion and watching you keep working hard helps me re-gain strength and remind me of why I'm working hard as well....
I guess you haven't seen The Avengers. because good people and good hearts will always prevail. I don't understand why money means so much to you and whether those memories of childhood mean nothing to you, but if anything. happens. to my parents.  you will live in hell.
Lift weights all day?… You must think you can protect me. But I will never need that.        only strong minds can affect me.
Anonymous asked: "It's not that I don't want to communicate with you, it's just that I feel like I can't.I just don't know how." <-- You could tell me anything and I'd listen. It doesn't matter if it makes sense or not. We can figure it out together.
Anonymous asked: Can you do a good Louis Armstrong impersonation whilst eating bacon?
mrvietboy4u asked: Hey I think you're really cool :)
i wanna tell you everything, but everything just...
For a journalism and communications student, I am really bad at telling people how I feel and what I want and asking what they want and how they feel.  It's not that I don't want to communicate with you, it's just that I feel like I can't. I just don't know how. I can only say it when the sun goes down. I can only say it when these bullies aren't around. 
"it seems the more i try to connect with the world i am feeling more alone than..."
– childish gambino
foreign. home.
what I have planned for Night in Saigon: Discovering a Foreign Home We are Vietnamese, but are we really? …. We…don't know what we are. As the 2nd generation in the United States, we've always been told that we are Vietnamese, but most of us have very limited knowledge of what that truly means. While we recognize our Vietnamese background and try to appreciate our...
1 tag